Since 2005, we have been developing global cloud communications platforms (:CPaaS) that empower companies to build and grow lasting relationships with their audiences across multiple communication channels: email, SMS, Push, instant messages (OTT).
Our solutions enable our clients and partners to overcome the complexity of communications, by automating and scaling the process while maintaining high deliverability, and efficiency – all in a fast, secure and reliable manner.
Years of Experience

Clients

Specialists

Markets

Our work has been awarded on numerous occasions
in Poland and the CEE region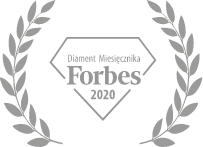 Diament Miesięcznika Forbes
0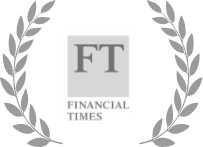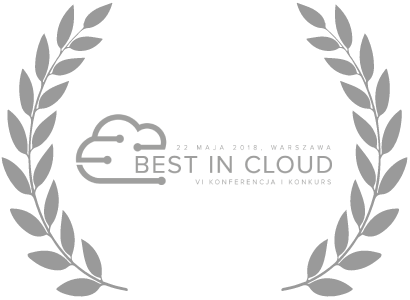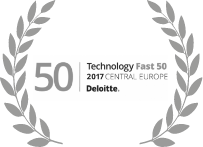 Technology Fast 50 Deloitte
0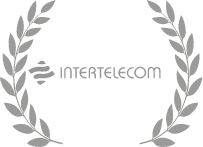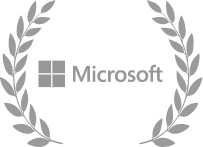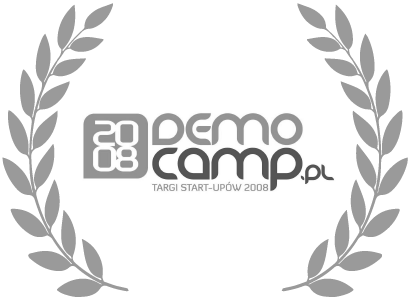 People are the foundation of our success.
They bring new scale to :CPaaS communications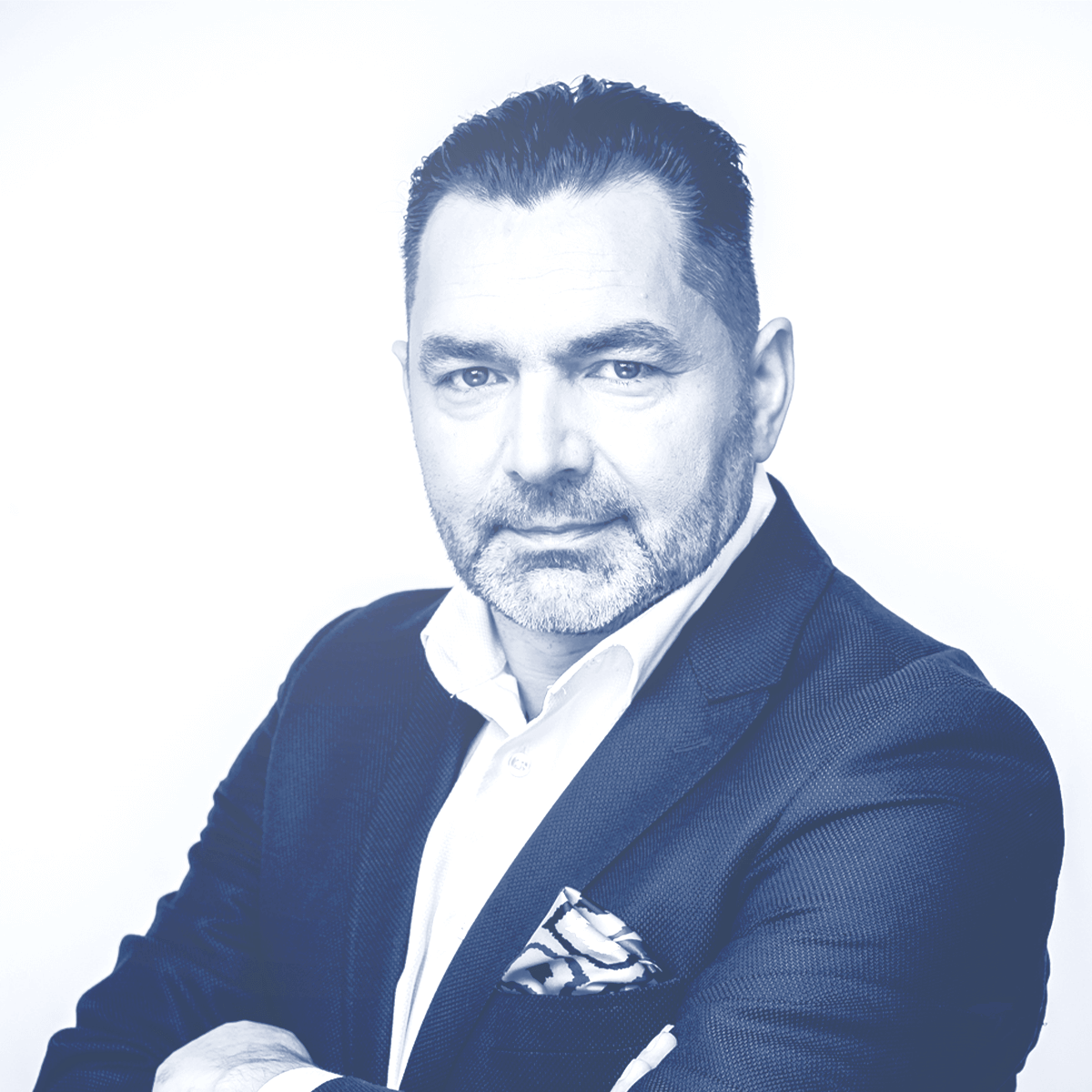 Krzysztof Szyszka
Founder&CEO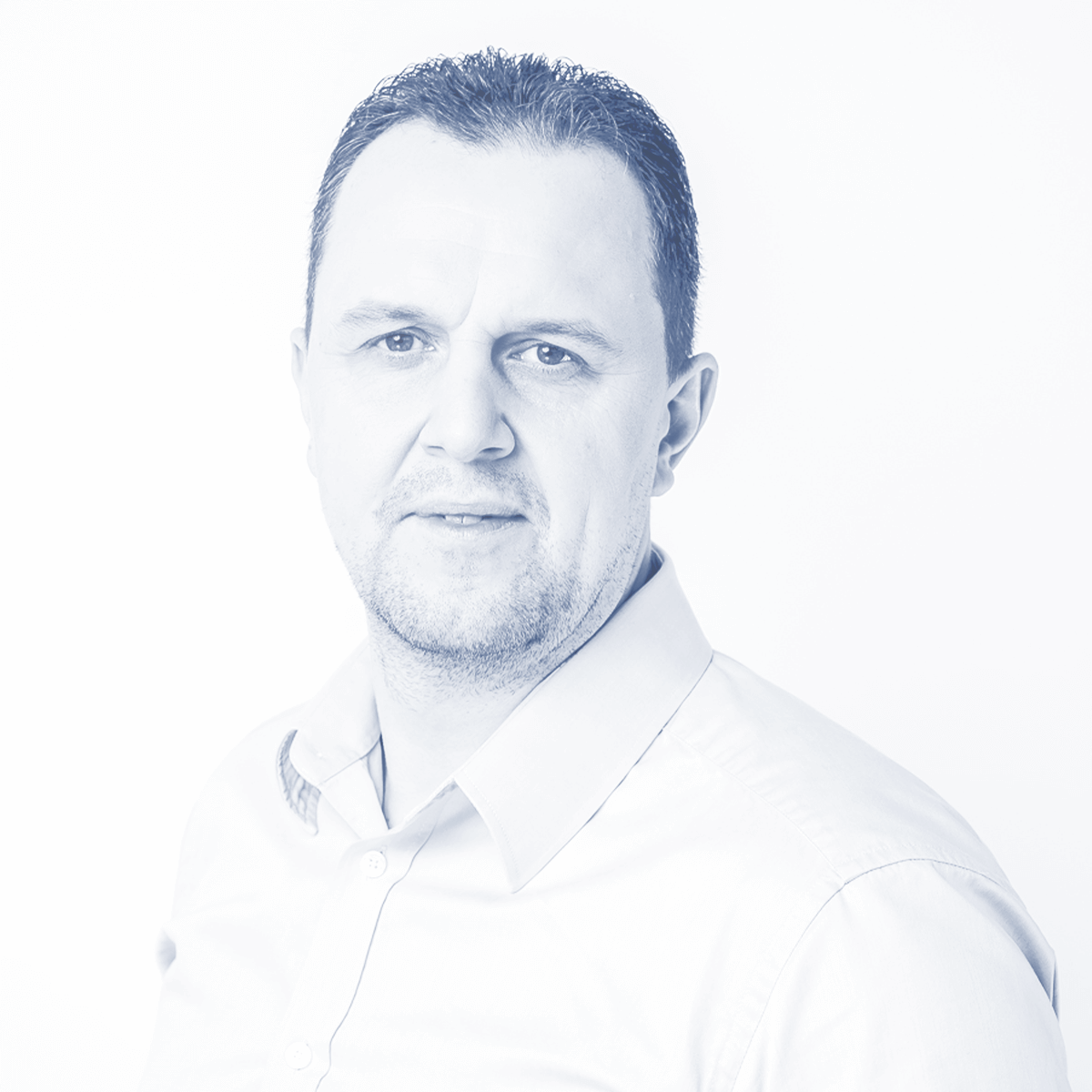 Adam Lewkowicz
Founder&CTO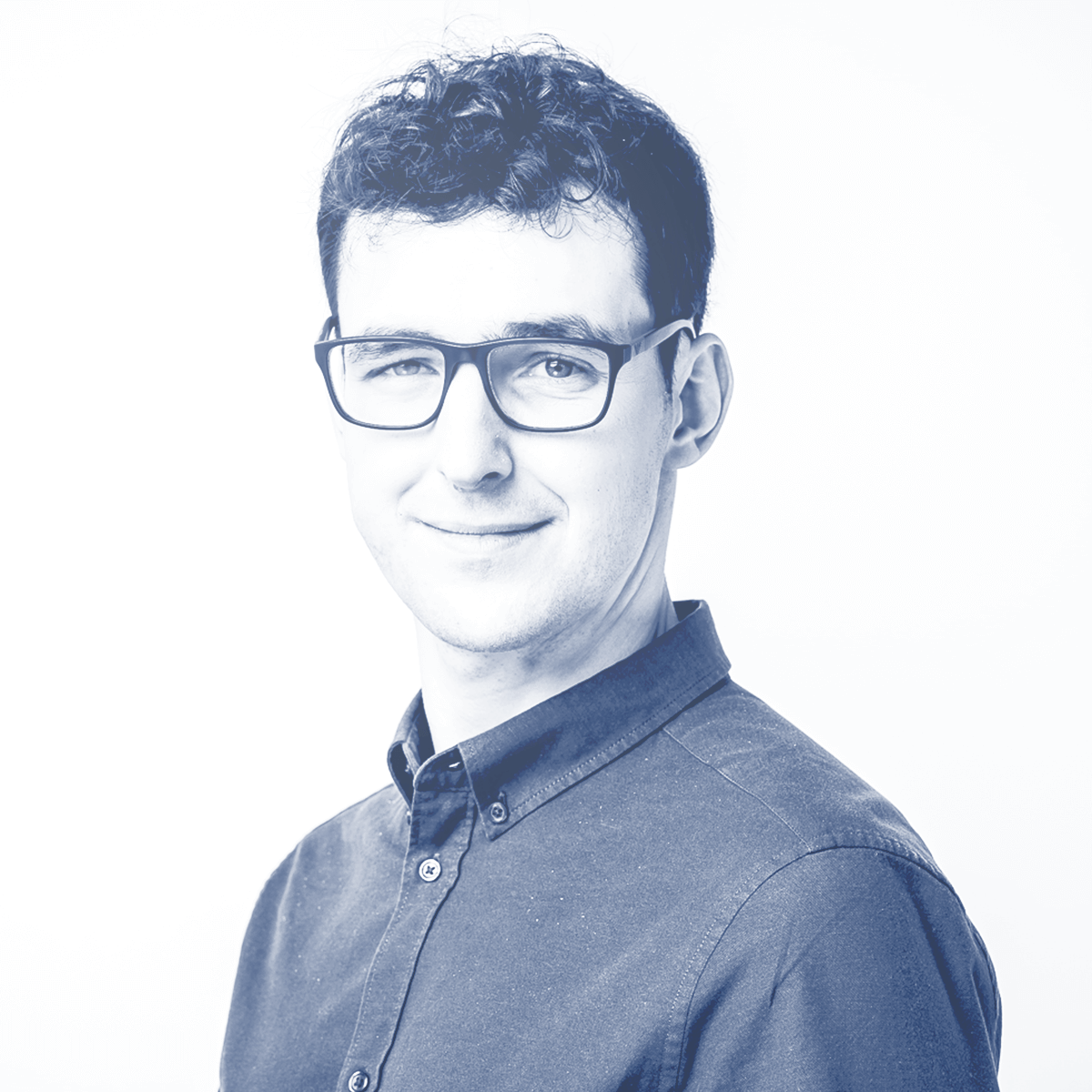 Tomasz Pakulski
Chief Operating Officer at Vercom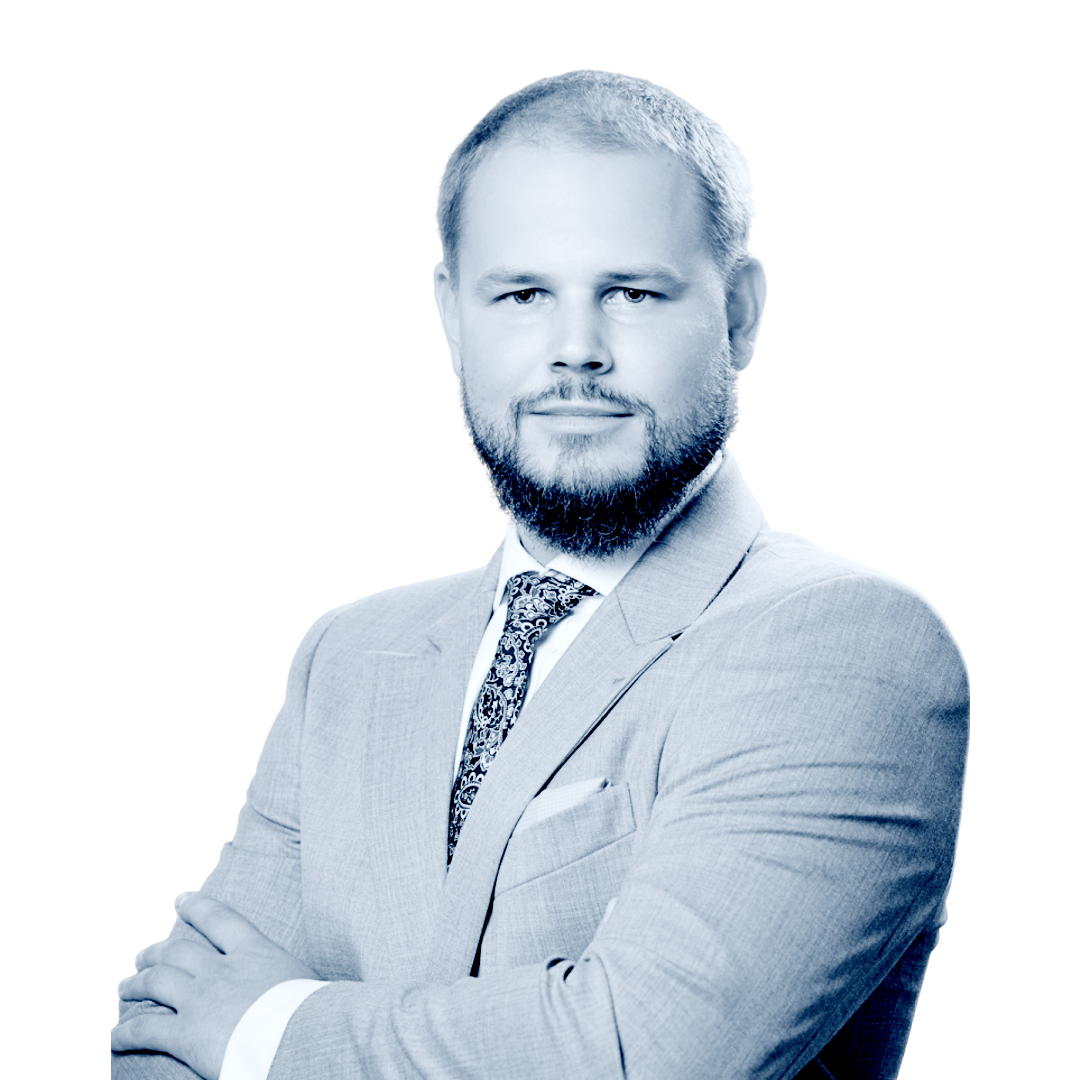 Łukasz Szałaśnik
Chief Financial Officer at Vercom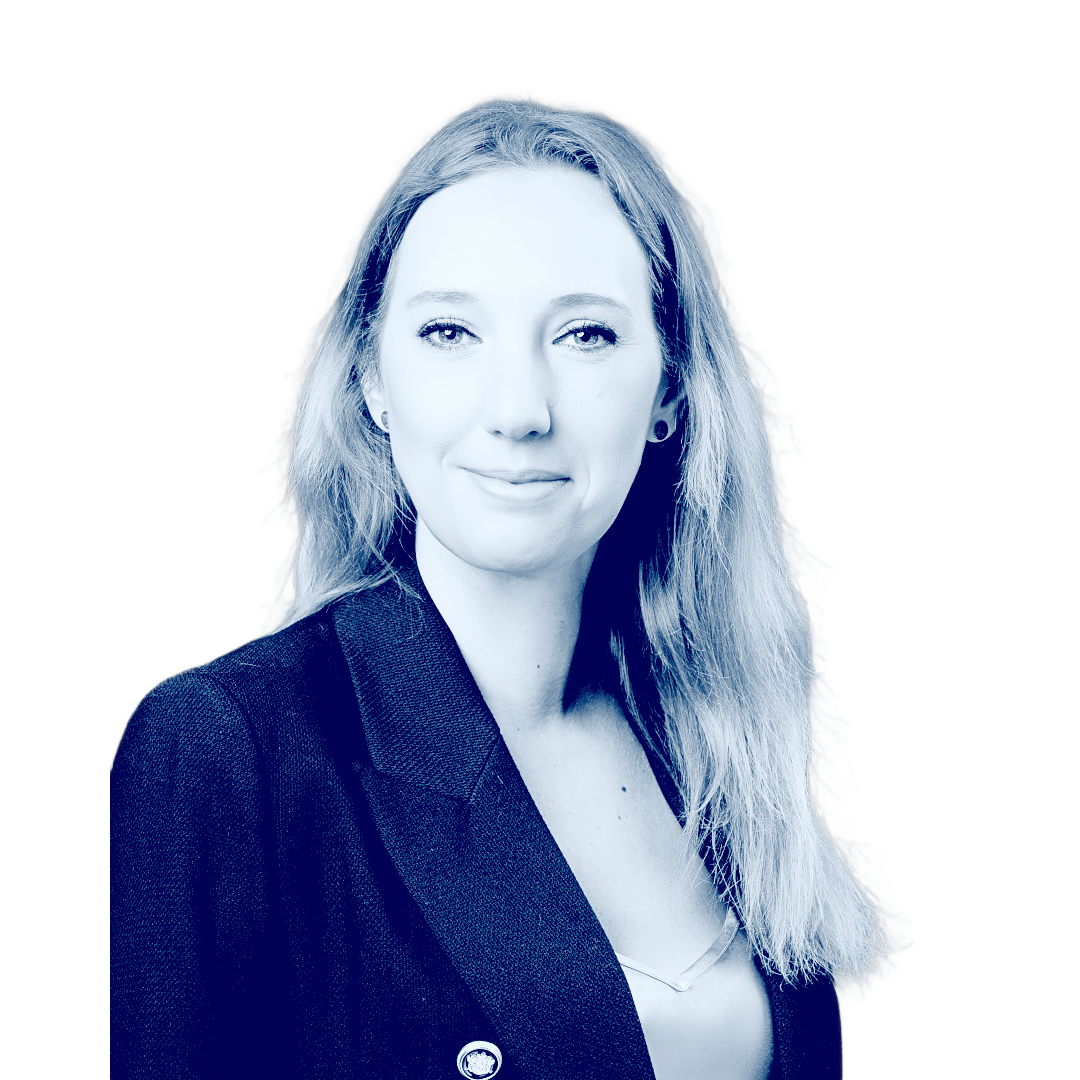 Karolina Antonowicz
Manging Director Omnichannel Platform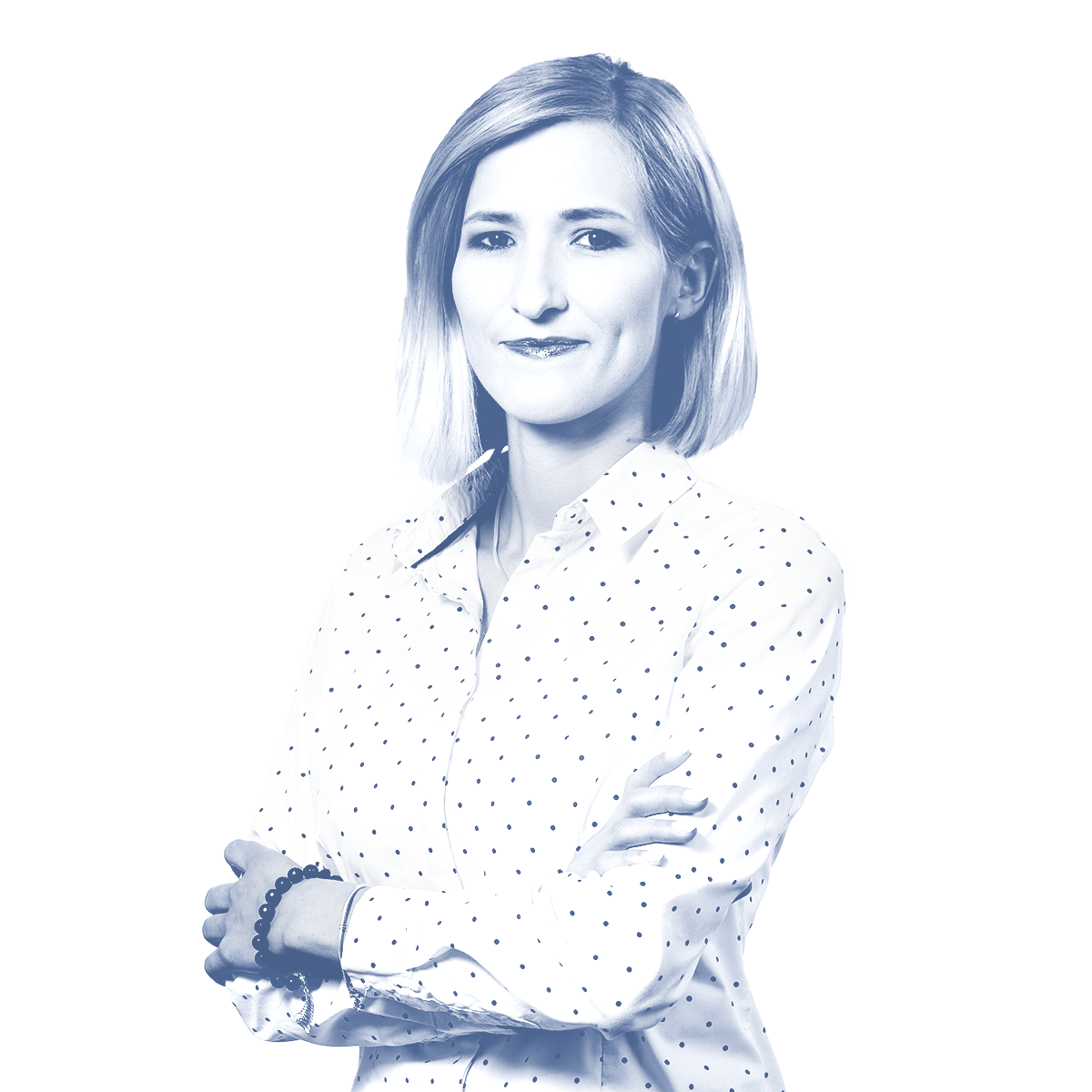 Katarzyna Garbaciak
Managing Director of E-mail Platform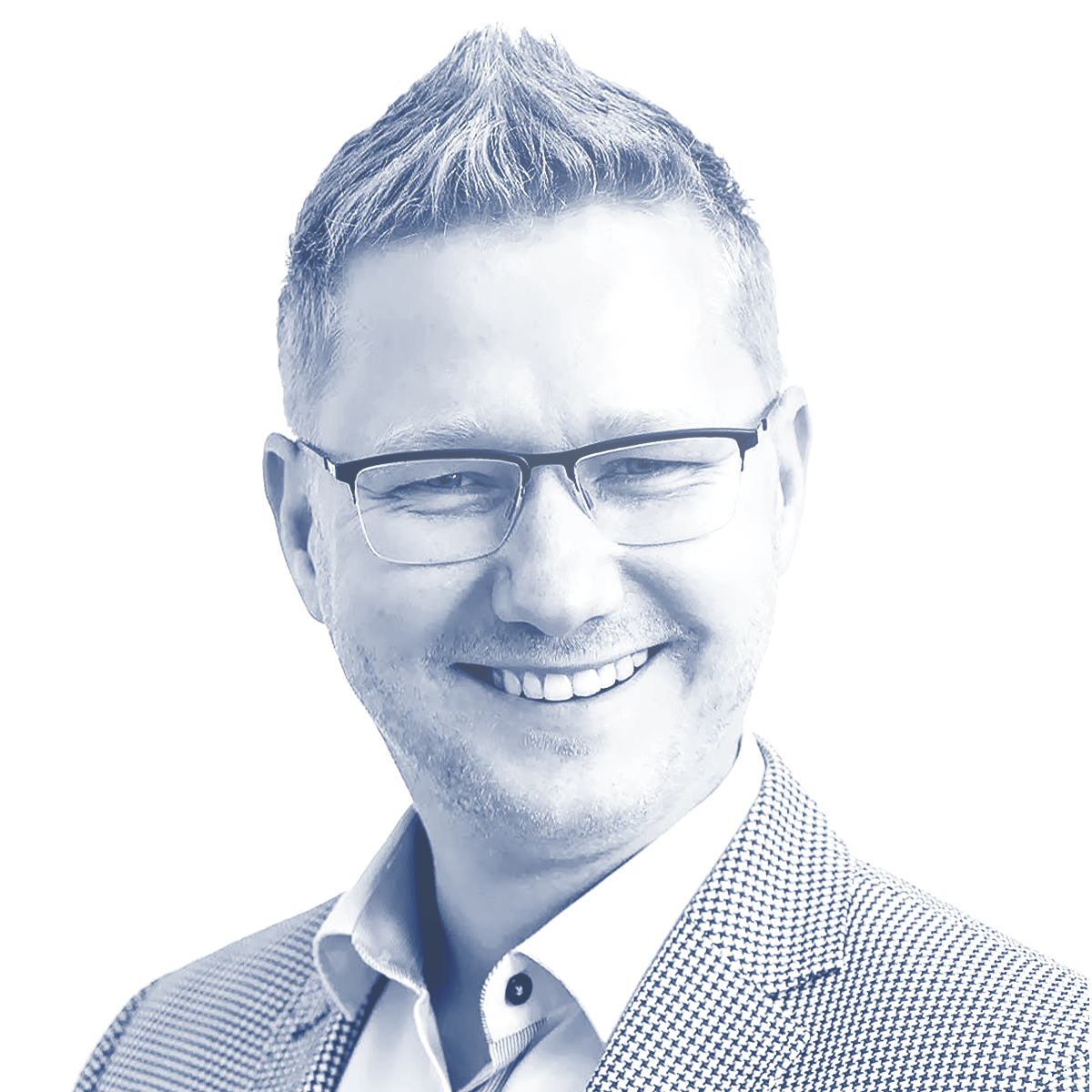 Daniel Zawiliński
Managing Director of Mobile/Telco Platform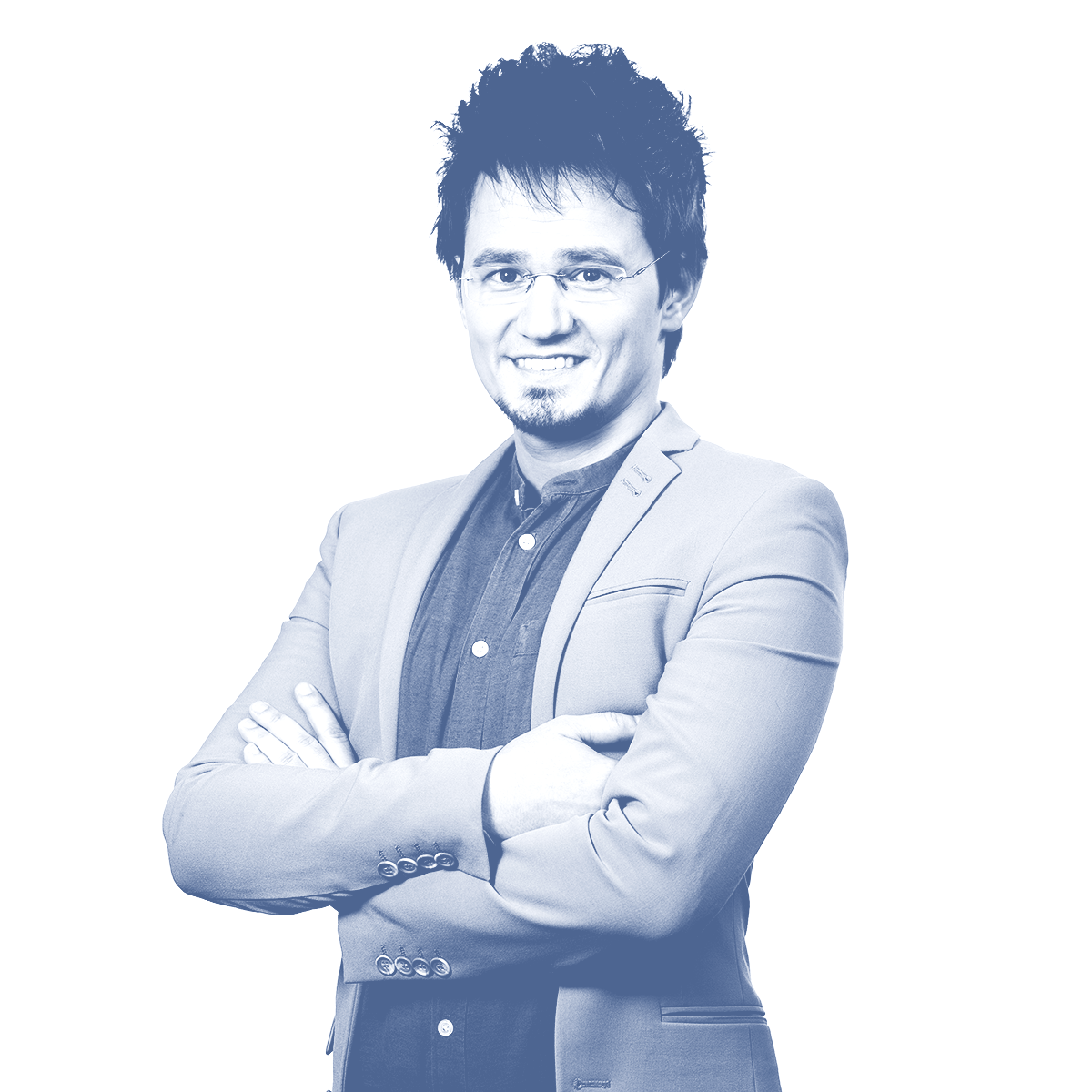 Adam Krzyczyński
Chief Software Officer at Vercom
Natalia Pawlak
Chief Product Officer at Vercom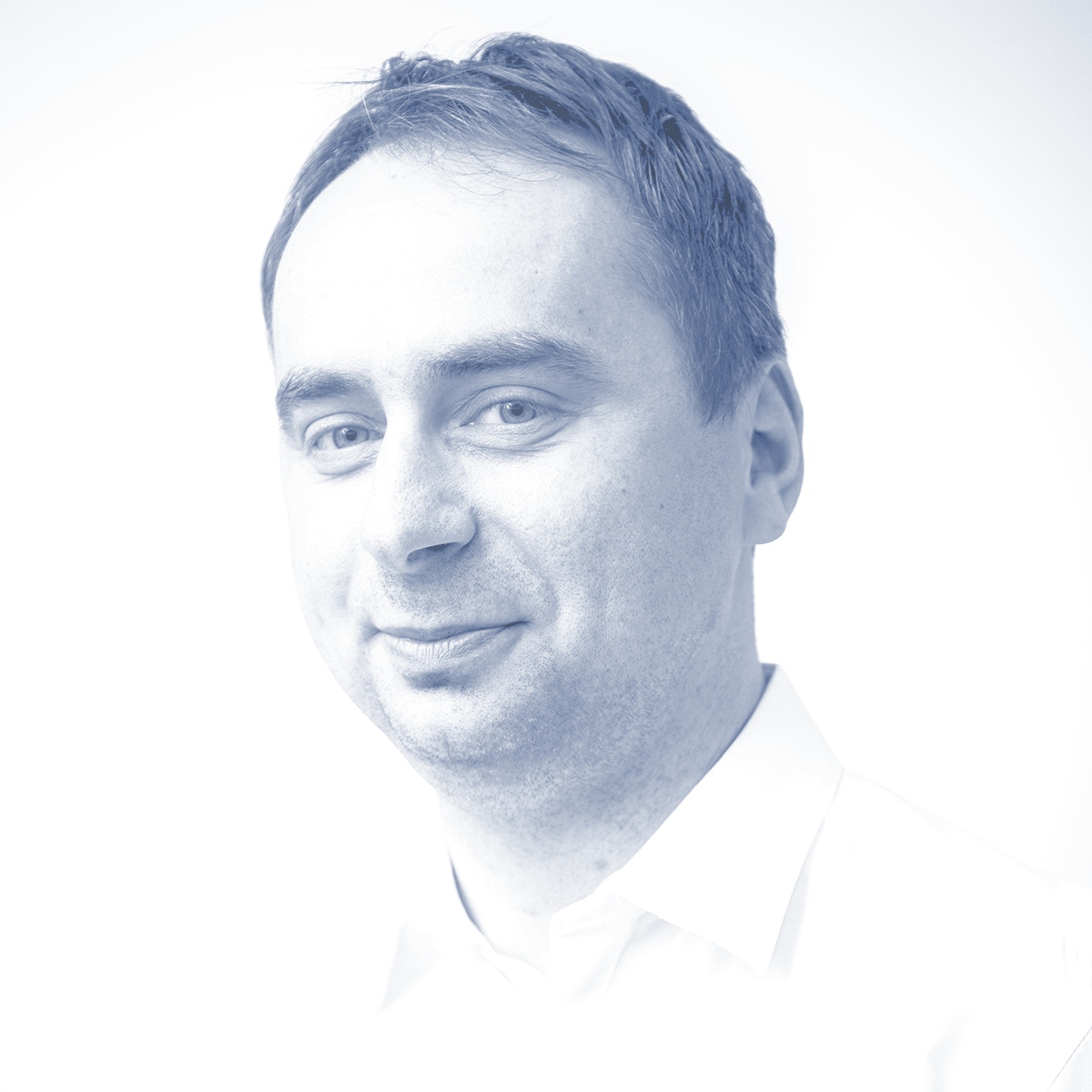 Tomasz Szmaciński
Head of Telco Team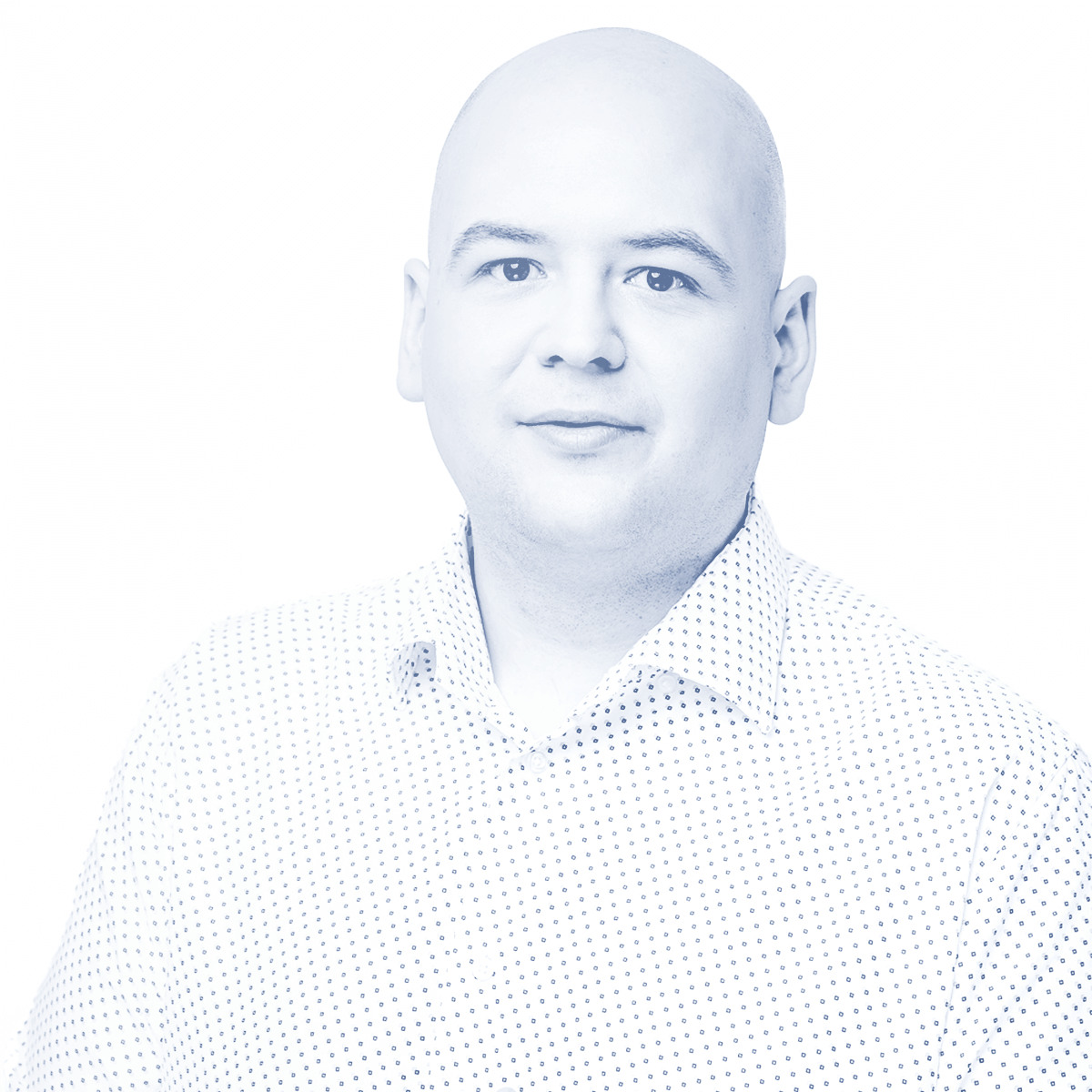 Marcin Kujawski
Chief Infrastructure Officer at Vercom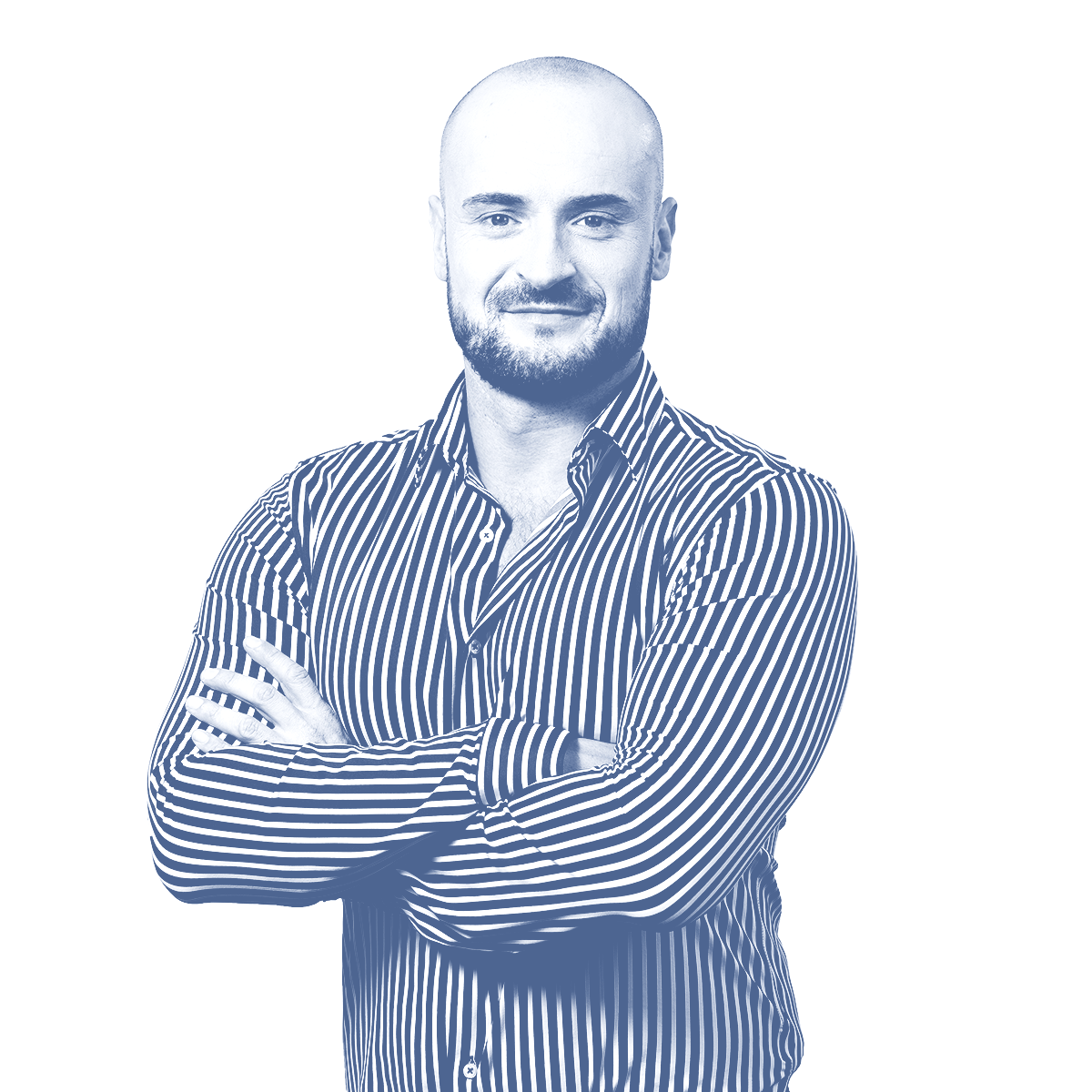 Bartosz Gajewski
Chief Customer Officer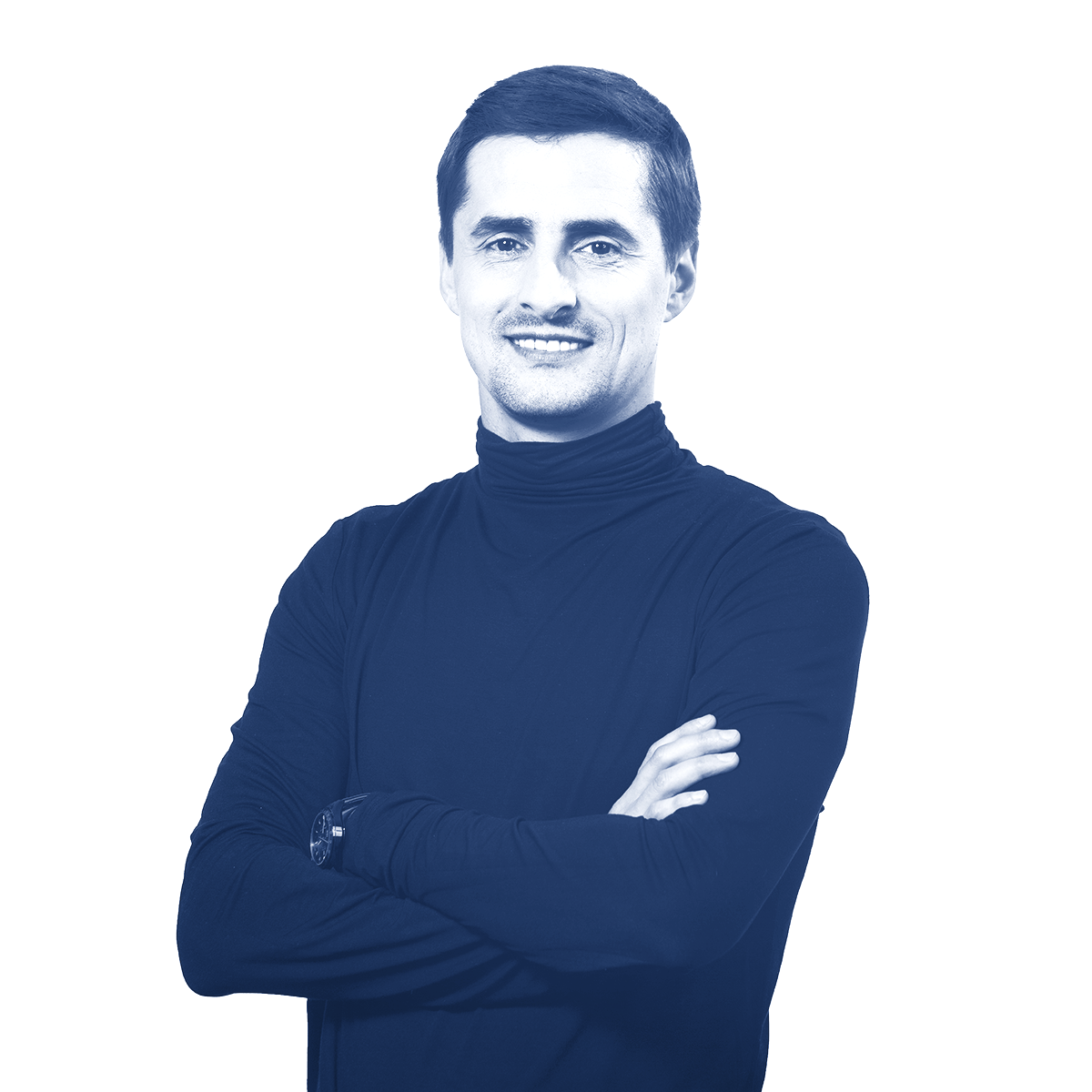 Jarosław Chromiński
Managing Director of Performance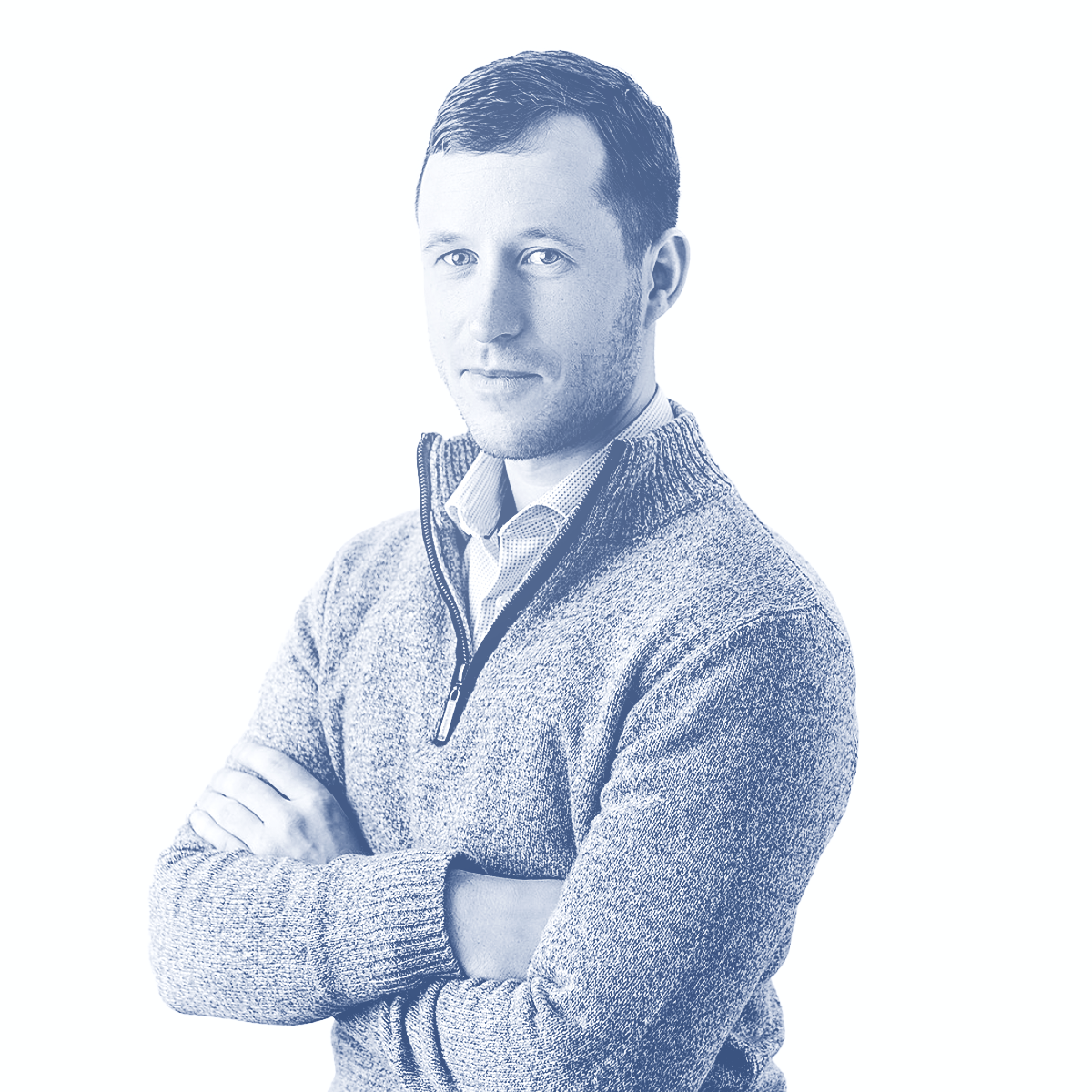 Dawid Mędrek
Chief Executive Officer at PushPushGO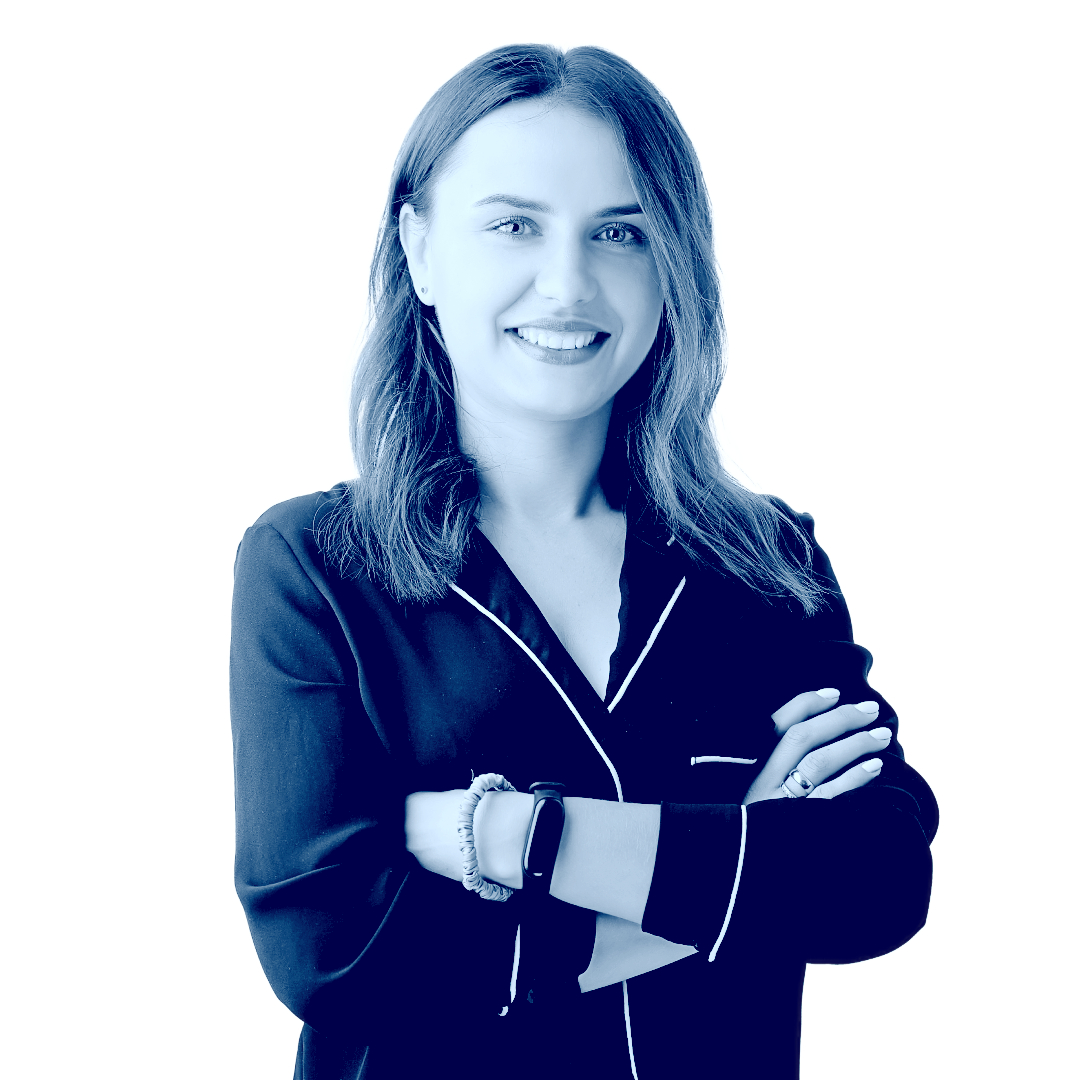 Renata Okrajni
Chief Operating Officer at PushPushGO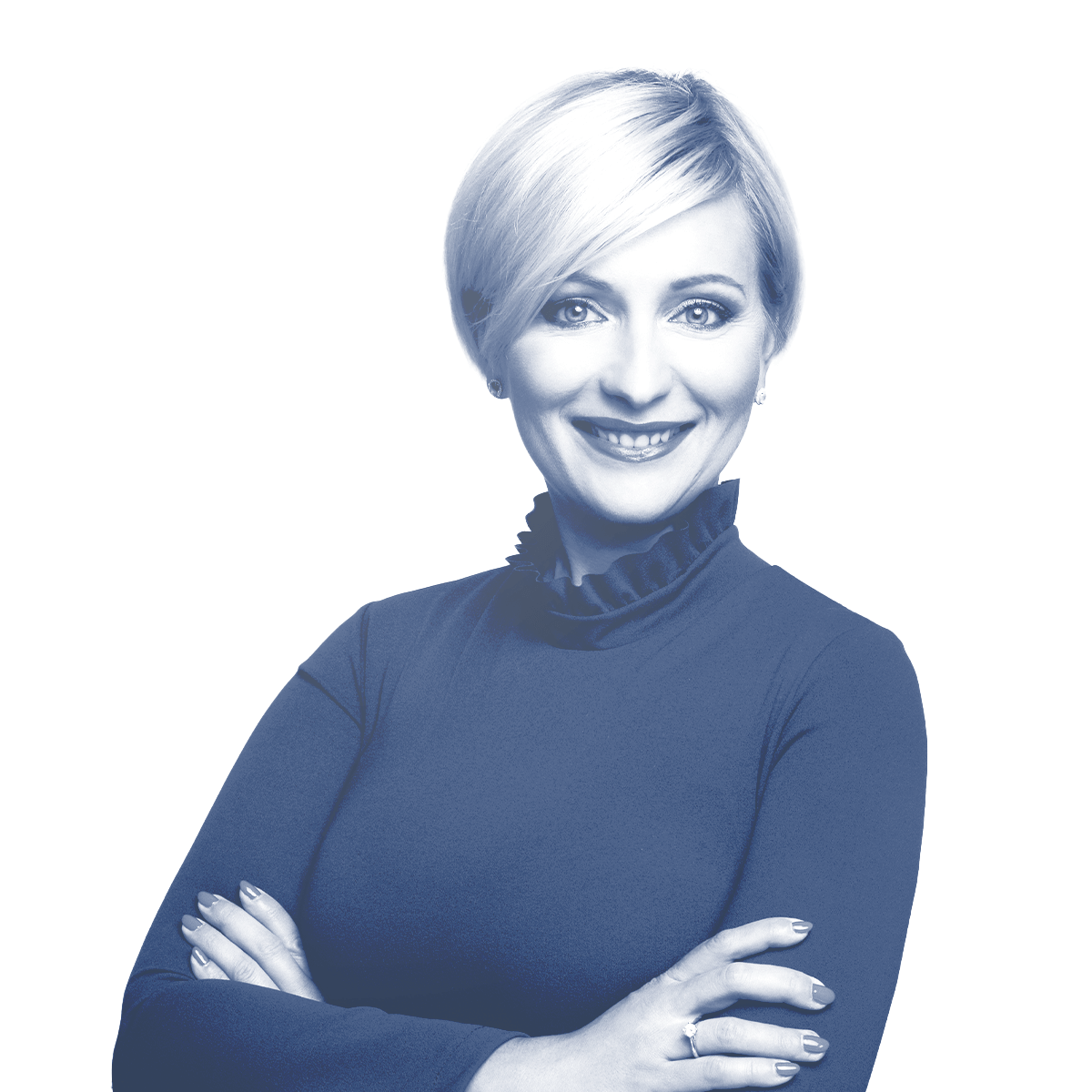 Hanna Świątek
Business Integration Manager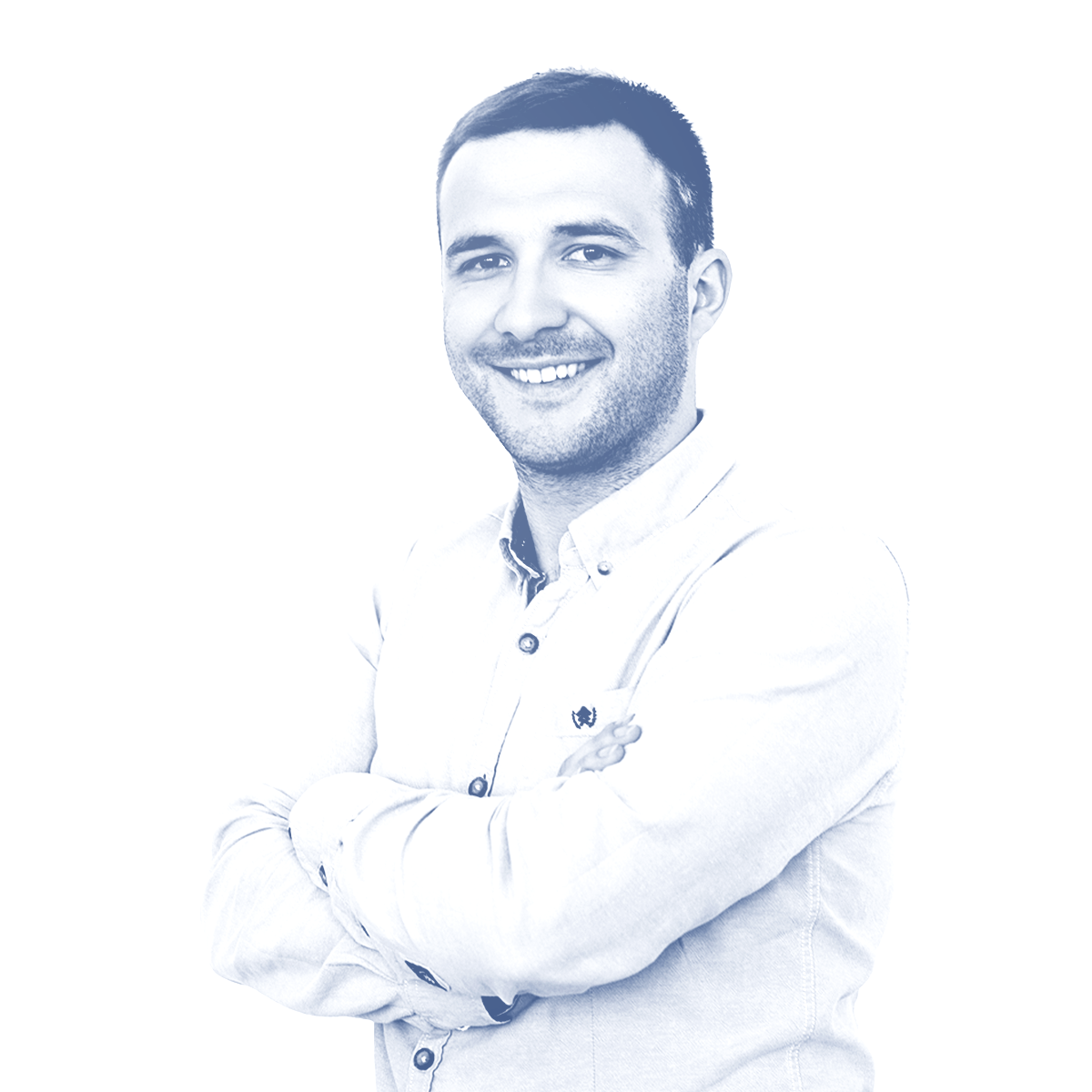 Mateusz Worotyński
Chief Product Officer at PushPushGO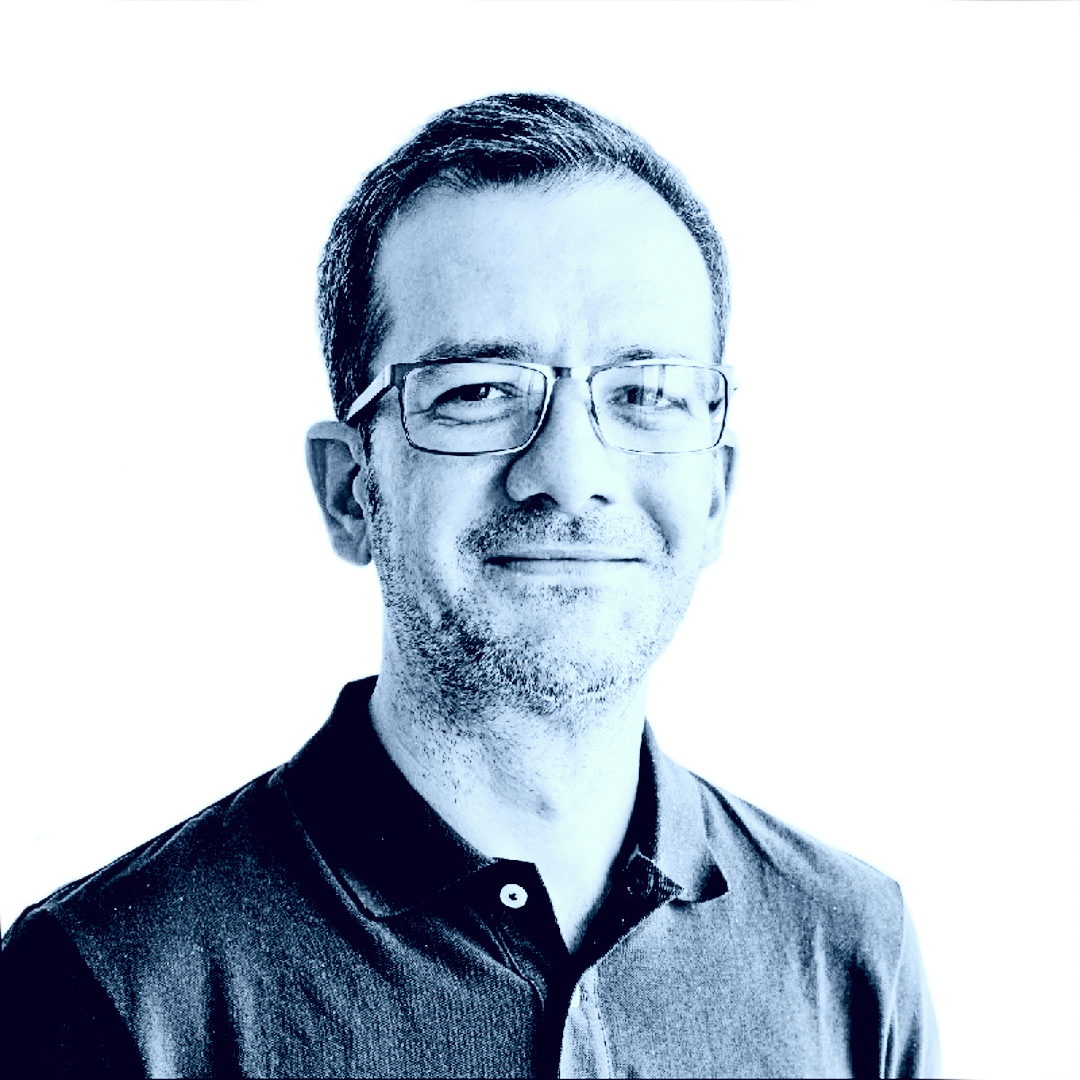 Marek Kohút
Managing Director at ProfiSMS.cz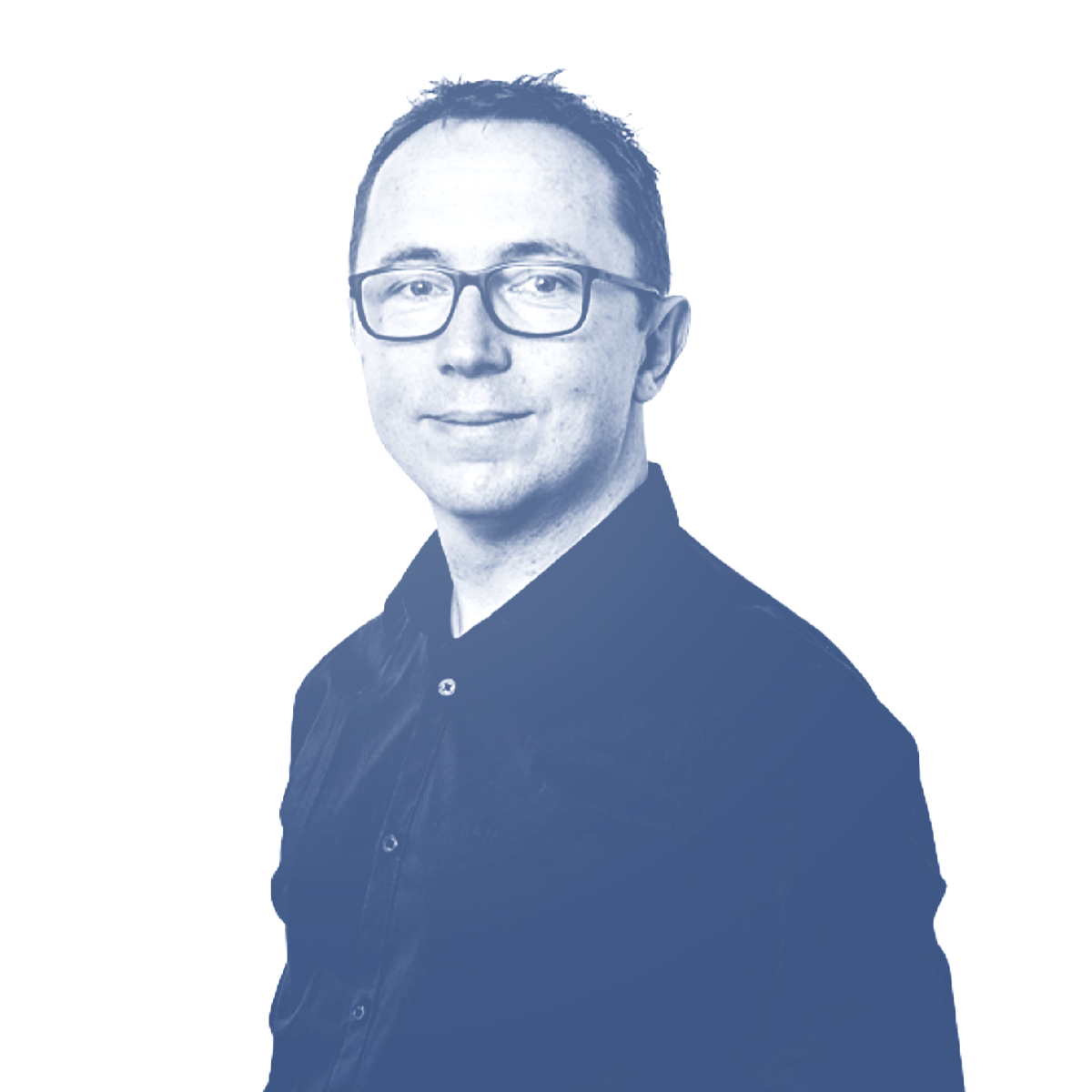 Pawel Sala
Chief Communications Officer at Vercom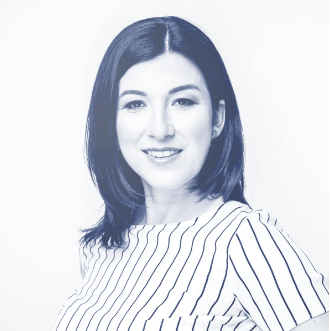 Marika Rybarczyk
Chief Executive Officer at Oxylion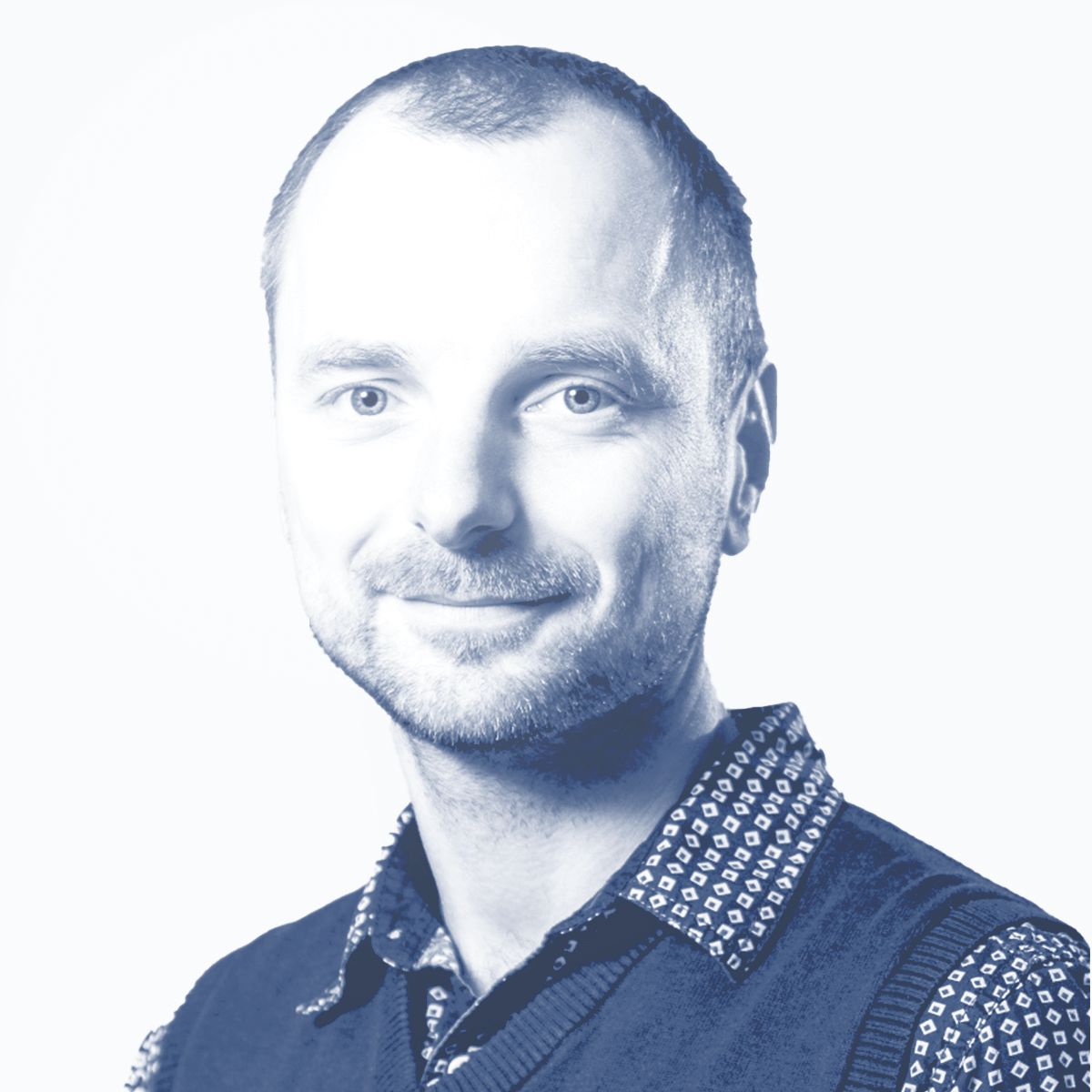 Pavel Mikulka
Head of Interconnect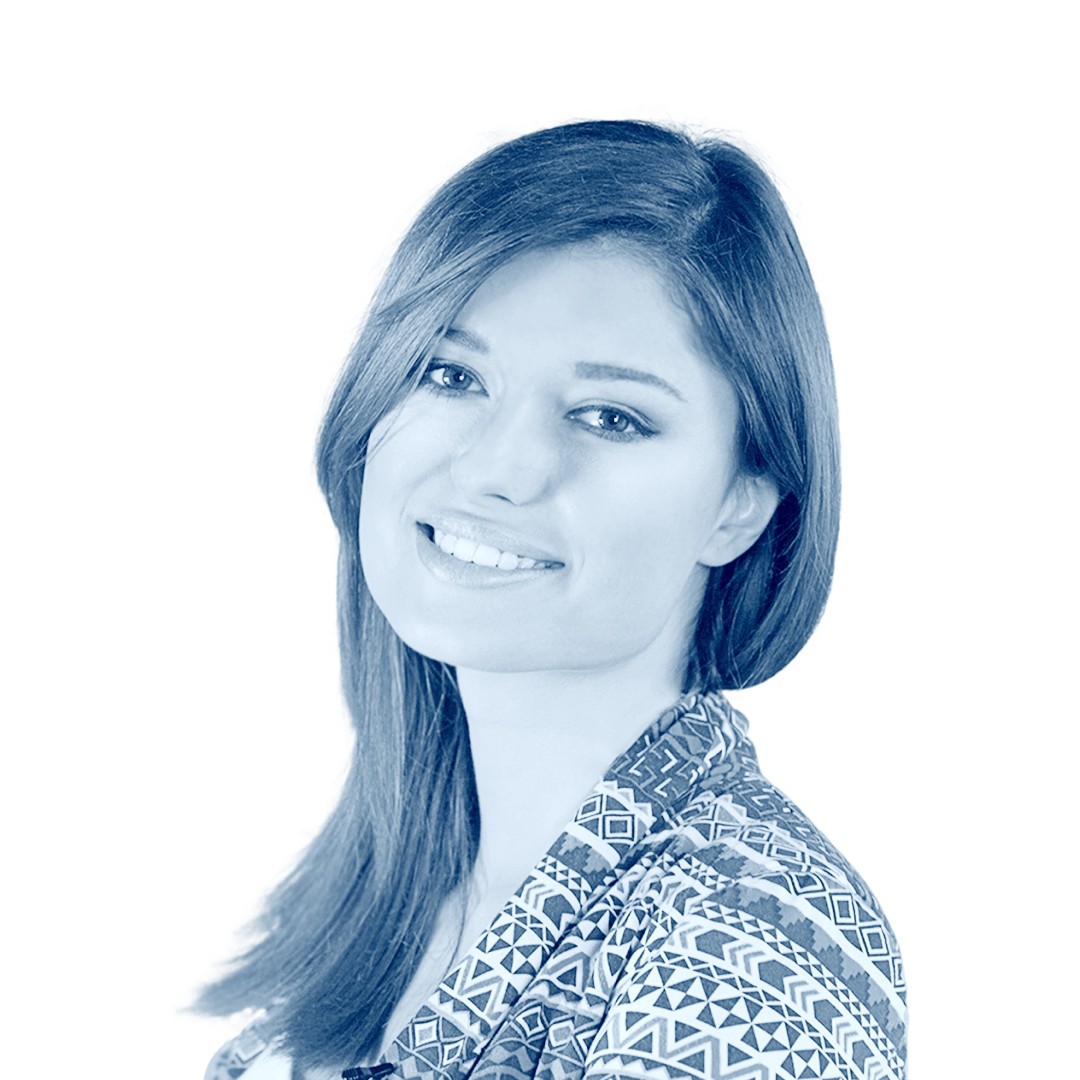 Karolina Latos
Chief Operating Officer at FreshMail
We've been developing innovative cloud communications platforms (CPaaS) for many years, building strong :partnerships with telcos, email providers and mobile software developers.
These relationships provide us with several tangible benefits that translate into better :calability of our customers' businesses.