Our fully automated technology provides a seamless and reliable
communication process.
: We are an integral part of the emerging
digitization of everyday life.
: We combine multiple communication channels
Our technology creates added value for our clients
by maximizing customer engagement.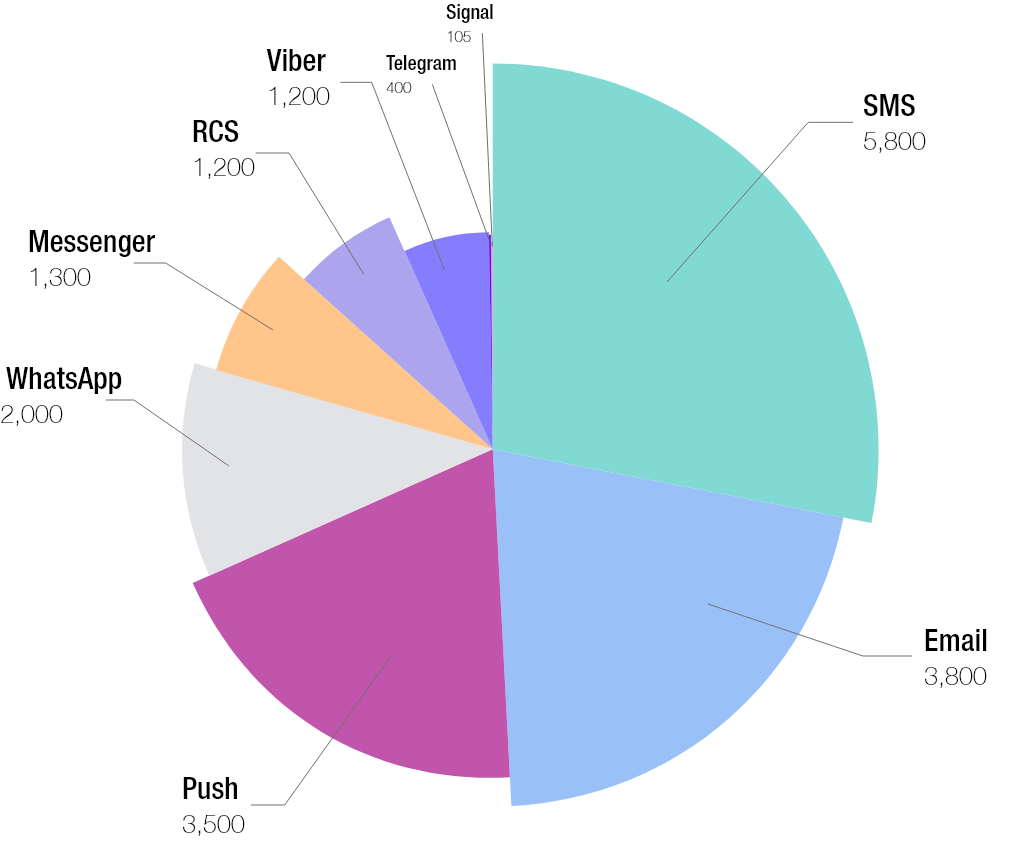 : All CPaaS communication solutions
are enclosed in one single contract.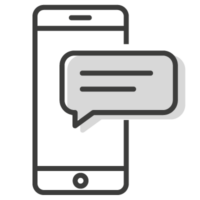 SMS
Selective direct marketing, payment and delivery notifications, public customer support.
: The most effective communication channel
: 90% of SMNs are read within 3 minutes
: Open rate 98%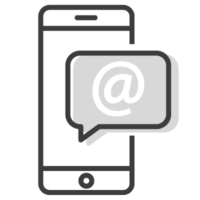 Email
Mass marketing, brand awareness campaigns, customer service, payment and delivery confirmation.
: 49% of customers indicate email as the best type of marketing communication
: The most popular communication channel on the Internet
Push
Short notifications directed to insightfully profiled mobile app users.
: The first and most important communication channel in mobile applications
: Open rate 90%
: Click-through rate 7x higher than in email marketing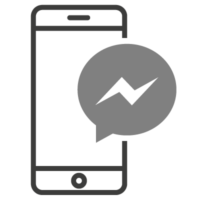 OTT
Commercial application of conversational communication.
: Based on messengers such as Facebook Messenger, WhatsApp and Viber
: The rapidly growing popularity of chatbot-based IT solutions
: We organize and automate communication
across complementary channels
Multi-channel strategy = improved deliverability and open rates + reduced costs per unit
Leverage partnerships with major telecoms and postal providers to achieve best delivery performance
Scalability of the system
Simplified automation of the communication process due to integration with client and service provider systems
Advanced analytical and reporting tools enabling to use large data sets from previous communication
Improving communication efficiency with ML algorithms
Centralization of the entire communication process = No IT infrastructure costs
Significant reduction costs necessary to maintain a comparable in-house system – like IT experts and telecommunication requirements
Administrative costs reduction (one contract, payment in the national currency, user support)